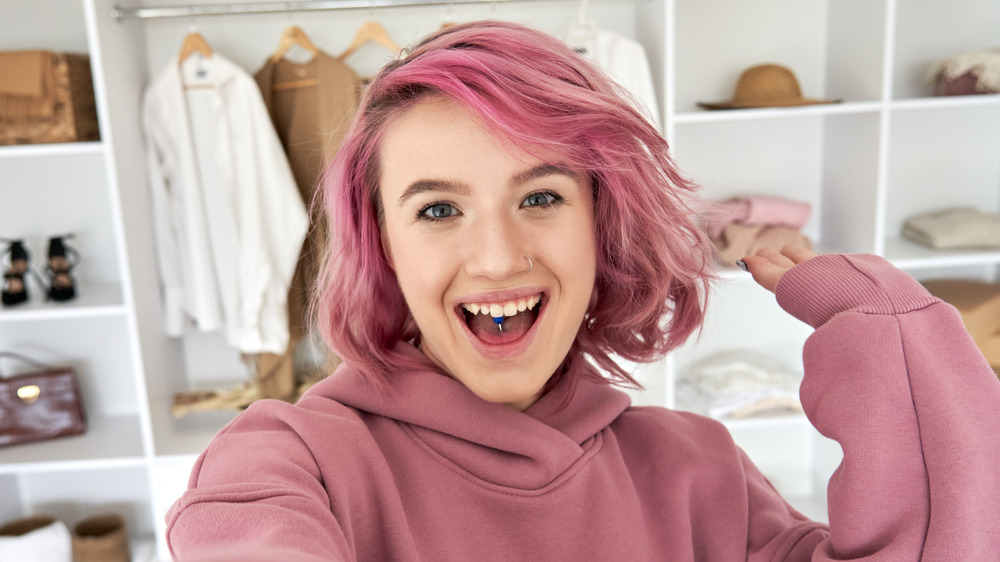 If you don't own at least one piece of clothing from Reformation, chances are you've contemplated splurging on one of their dresses (known for being perfect wedding attire), crop tops, or sweatshirts. Unfortunately having a wardrobe full of Reformation clothes is unrealistic for the average woman because of the brand's high price points. But why exactly is Reformation so expensive?
As outlined by EDITED, the prices reflect the brand's commitment to sustainability. "Being naked is the #1 most sustainable option. We're #2," its slogan declares. EDITED notes that although a lot of companies describe themselves as eco-friendly, many don't go into detail as to what exactly they're doing to help the environment — but Reformation provides a great deal of information about everything from their fabrics to their production process.
"Sustainability is at the core of everything we do — from our factory in Los Angeles to our fabrics, packaging, and retail stores. We balance all of the water and waste used to make our stuff, and we're a 100 percent carbon neutral company," says Reformation's official website. "We're committed to pushing the industry forward and investing in future-focused solutions, which is why we'll be Climate Positive by 2025."
Per EDITED, the main things that drive up Reformation's price points are the fabrics and sustainable packaging. But they're doing something right — Reformation has expanded its collection over the past several years to include new categories like swimwear and new petite and plus-size options.
Reformation founder Yael Aflalo knows the clothes are a splurge for many women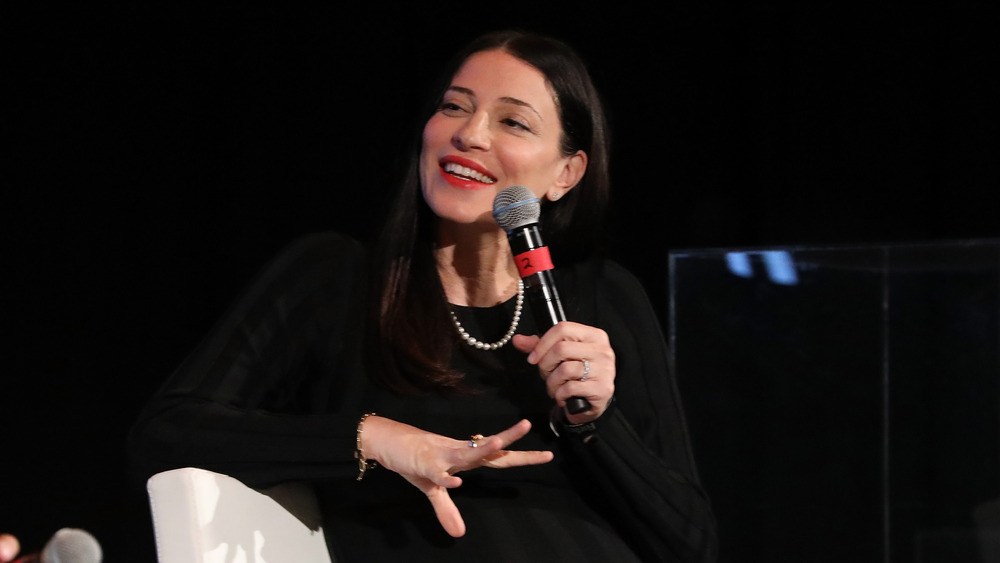 Reformation was founded in 2009 by Yael Aflalo (via Racked), who was inspired to launch the brand after seeing firsthand the conditions of clothing factories in China. Racked notes that it quickly became a hit with A-listers such as Rihanna and Taylor Swift.
Aflalo addressed the prices in her interview with Racked when asked about the type of woman she designs for. "I have this ideal customer — she's a waitress, she's made about $200 in tips tonight, and she wants a dress for a date or an event. I have this idea about how much she had to go through to earn that $200 and how much we have to go through to earn that $200 from her," she told the outlet. "She's gonna say, 'I love this dress so much, it's worth that eight hours of work I put in.' I try to draw that in for the girls that work here, that we have to earn that. She had to work really hard for it, so we have to work really hard too to make it worth it for her."
In 2019, a decade after founding the company, Aflalo expressed that her goal was to make Reformation the eco-friendly version of Zara. "We are Zara but with a soul," she told Vogue Business. However, experts who weighed in said this would be no easy feat if she wants to maintain the brand's eco-friendly status.