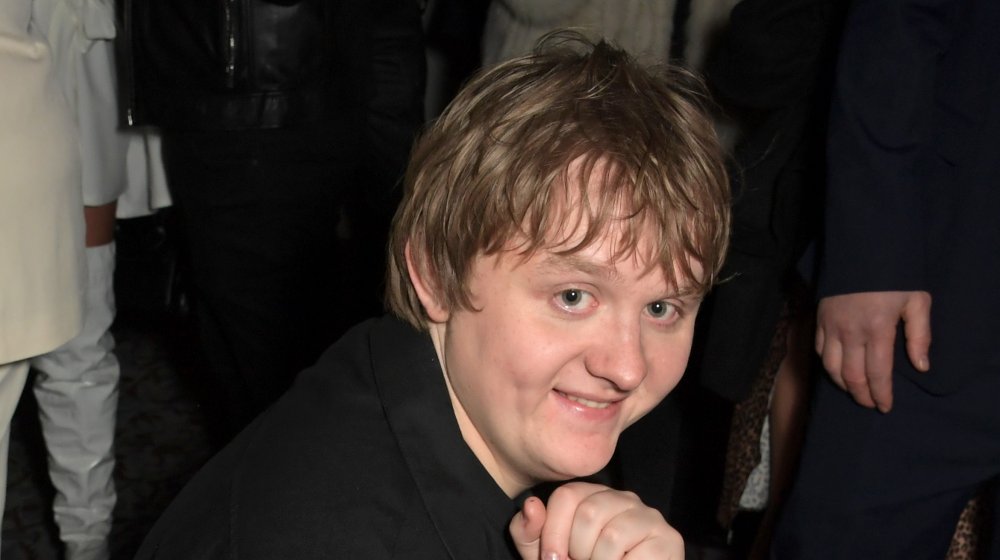 Honey-voiced crooner Lewis Capaldi is officially off the market. During a recent radio interview, the British singer was asked if he preferred being single, or being in a couple. "Well, I'm in a relationship, so if I said the other one, my girlfriend would kill me," Capaldi tellingly responded (via Bustle). So who is this mystery woman who snagged the heart of the "Someone You Loved" singer? He offered a few hints during the radio interview, saying, "She's got red hair, she's got quite a posh voice, and that's that, that's all you're getting."
Daily Mail reports Capaldi's girlfriend is Scottish student Catherine Halliday — although it's worth noting the star has never confirmed the name of his current flame. If the rumors are true, the couple met through friends, according to The Scottish Sun. For now, they are isolating separately given the pandemic. Capaldi joked the distance is probably for the best, saying "I think for everyone's sanity it's good if it's just little doses. Take me in doses."
Lewis Capaldi's dating history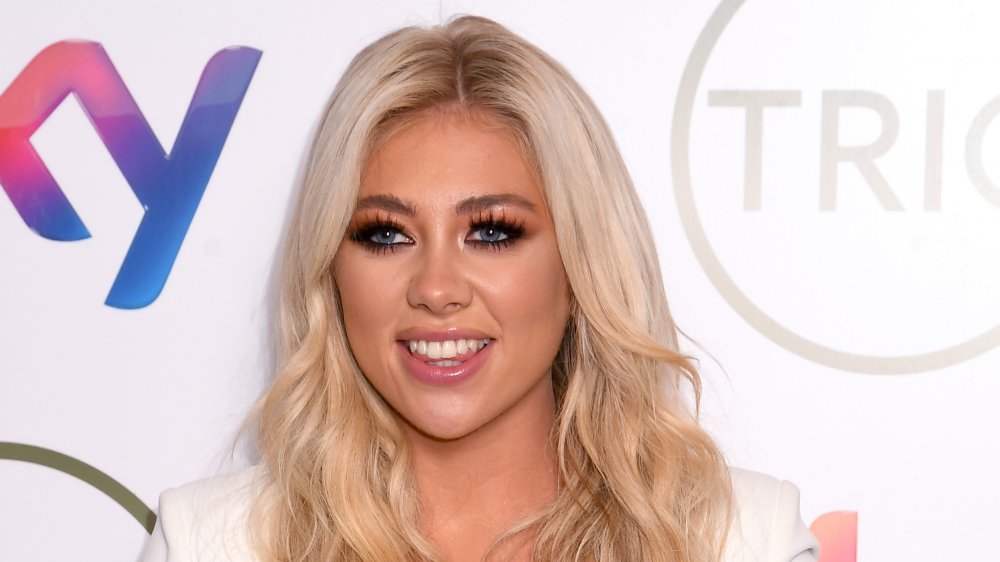 Prior to his current relationship, the self-deprecating 23-year-old singer was single for a while, and not afraid to joke about it. But Capaldi was in a relationship with a reality star in the past — he actually has a very famous (in Britain) ex-girlfriend: Paige Turley from Love Island. The Scottish beauty reportedly dated Capaldi during college starting in 2015 (via The Sun). Allegedly, the relationship ended when Turley cheated on him with his best friend. Ouch!
Interestingly, many people believed "Someone You Loved" was written about Turley, according to The Sun. But at the 2020 BRIT Awards, Capaldi said, "Contrary to popular belief, a lot of people think this song is about my ex-girlfriend, who you can now see every night on Love Island." He went on to explain the tune was actually penned in honor of his late grandmother.