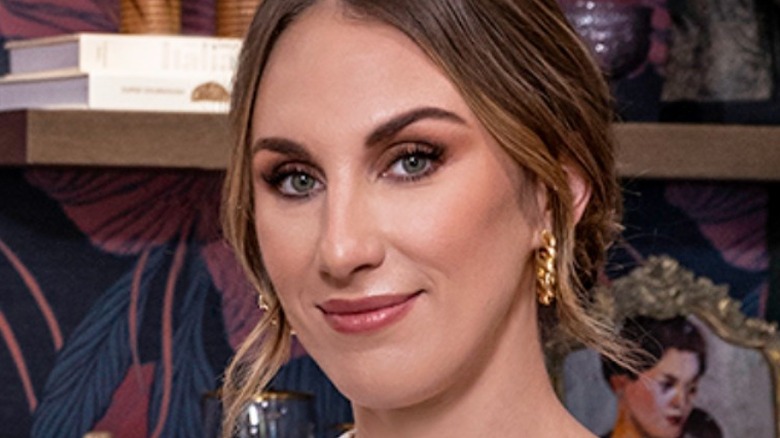 When it comes to choosing the best moment from this season of "The Great Giveback with Melissa McCarthy and Jenna Perusich," it's hard to pick just one. "There have been so many," host Jenna Perusich reminisced during an exclusive interview with The List.
From surprising couples with new spaces to working alongside the Property Brothers, every episode has been meaningful to Perusich. Yet it was Episode 5 that will always have a lasting impact on her. "There was something really close to home with that particular episode," she told us.
The episode, titled "Wall-to-Wall Fabulous," follows McCarthy and Perusich as they redesign a deserving pianist's guesthouse. "We ended up finding this amazing guy, Ryan, who performs on his time off at a senior living facility," Perusich explained. "He is such a ball of light and love and has so much passion and dreams, and he's in his 20s and was renting."
Because he didn't own his home, there were a lot of challenges in store for the renovation — but it was something Perusich knew had to be shown in the series. "I really wanted to show a renter," she said. "That was so important to me."
Designing Ryan's space was personal for Jenna Perusich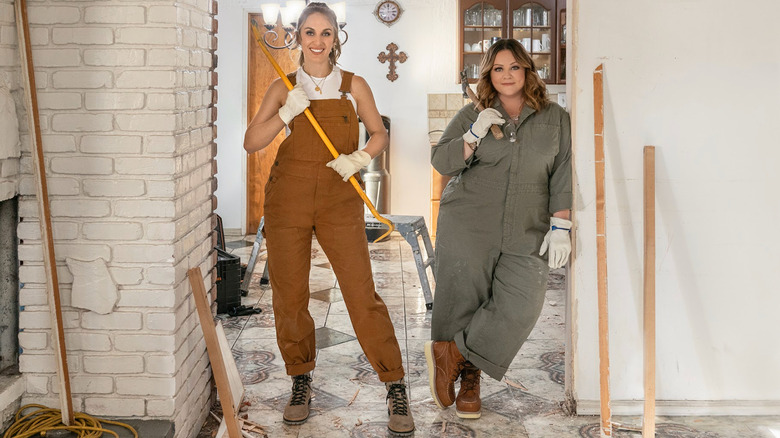 Not everyone owns their own home, but that doesn't mean they can't have the fabulous space they've always envisioned — just ask Jenna Perusich. "I'm in my 30s, and I'm doing okay, and I have a partner in my life and whatnot, but I can't own a home yet," she told The List. "That's the reality. I'd like to. I'm working toward it."
Being able to show a renter on "The Great Giveback" was something Perusich hopes inspires other viewers who are in the same situation. Though they may have lots of rules when it comes to painting or hanging things on the walls, there is always a way to make it feel like home. When it came to Ryan, "It was so amazing to give back to him," Perusich said, "but also fun and challenging to work in a space that he rents, because we had other limitations there."
Regardless of all of the restrictions, the space was one that Perusich couldn't wait to get her hands on. "He has the most fabulous style that was super in line with Melissa [McCarthy] and I," Perusich said. "[We believe that] if you want to go funky, we will go funky, and we've got to go funky."
You can catch all episodes of "The Great Giveback with Melissa McCarthy and Jenna Perusich" now on HGTV.